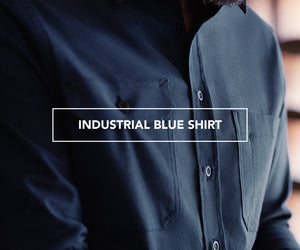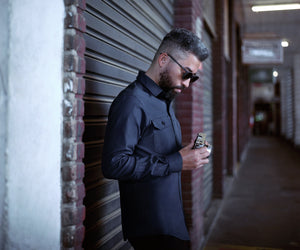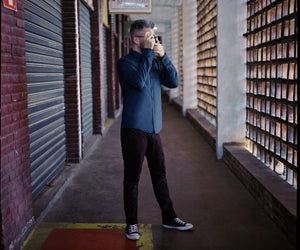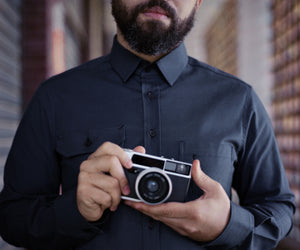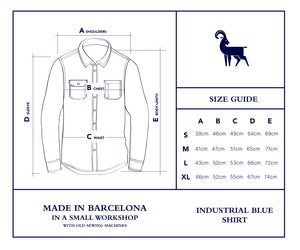 Industrial Blue Shirt
The industrial blue shirt is both comfortable and casual, yet structured enough to maintain a sleek appearance throughout the day. Made from a 6.2oz fabric 99% cotton and 1% elastane, it provides flexibility for ease of movement. The shirt features a regular cut and double stitching for durability. The front includes two pockets at chest height, one with a flap and button, and the other with a convenient pen compartment. The shirt is finished with high-quality Zamack buttons, interlining on the cuff and collar, and reinforced bartacks for added strength.
All pieces are handcrafted on demand and shipped within 10 days.
All garments come with a lifetime assistance.
If in Barcelona, you are welcome to visit my workshop.
| photos: Shirt size M |