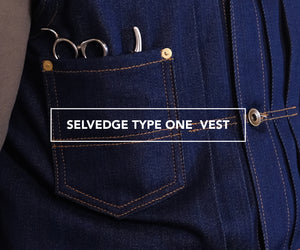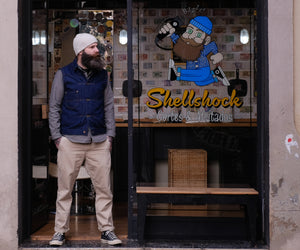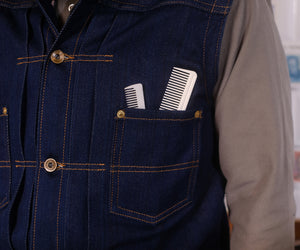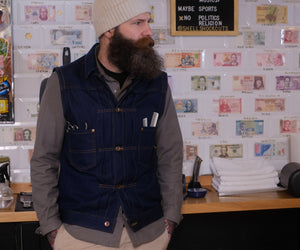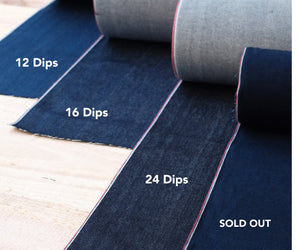 Selvedge Type One Vest
Brazilian Selvedge Type I Vest
Wide cut, soft denim and custom pockets, suitable for use almost all year round.
Fabric details:
100% cotton | 12Oz You can choose the indigo intensity: 12 DIPS, 16 DIPS or 24 DIPS
3x1 twisted warp | weft with twisted yarn
This Brazilian Selvedge Vest has a soft touch and is very comfortable to wear. It is made using handmade fabric in a shuttle loom with a self-finished edge. The intense indigo color has some variations caused by the manual dyeing process. Over time and after multiple washes, the color and texture will transform, adding to its interest and uniqueness.
The yarn is made from 100% cotton fibers sourced from small family farmers in Brazil. The yarn is spun in a local mill and then twisted together to make it stronger and softer. The dyeing process involves manually dipping and then washing and rinsing it with natural softener before drying it in the shade.
All pieces are handcrafted on demand and shipped within 10 days.
Some details may vary from the photos due to material availability or customer preference. After purchase, I will contact you to discuss any preferences or details.
All garments come with a lifetime assistance.
If in Barcelona, you are welcome to visit my workshop.
| photos: Vest size M |